Note from the CEO
At the heart of Star Learners, we believe in Inspiring Heroes.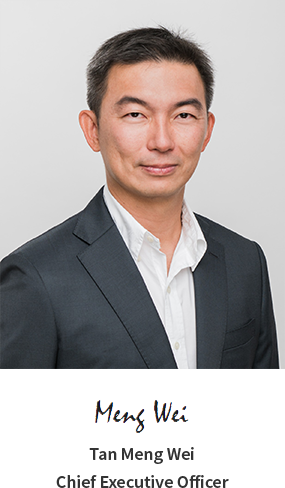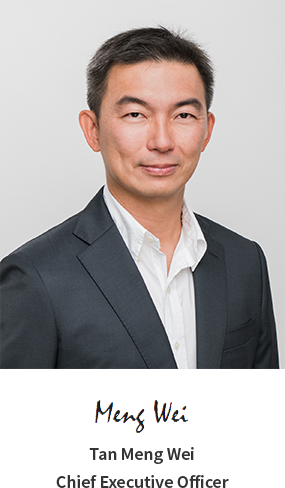 We strongly believe that the ultimate focus of a child's development must be holistic. Our integrated StarbeamTM curriculum uses authentic, award-winning literature to harness the magic of stories to engage a child. The result of this is that Star Learners children grow up to be confident and creative individuals with character. We are so focused on the latter aspect that we even have our own bespoke Stanley StarfishTM Character programme to integrate character development as part of our curriculum.
The leadership of Star Learners is diverse but the commonality remains that we are parents ourselves and understand the challenges you face as your child is growing. Hence, we ensure our teachers bring with them a rich blend of qualifications and experience. Above all, they are guided by our corporate values and an intrinsic natural desire to bring out the best in your child.
I am more than confident that Star Learners can provide the ideal platform for your child's development.