You pick your child up from preschool and she hands over yet another piece of artwork she did during lesson time. When you get home, you add it to the ever-growing collection of art pieces you've kept since her first day at preschool — abstract doodles, finger-painted scenes, vegetable print collages, paper crafts… the list goes on.
You wonder why every lesson seems to involve some sort of craftwork. Is it because the little ones enjoy it? Is it because art lessons are easy to conduct? Or is it because the children have yet to develop other skills such as writing?
Well, we're here to demystify it for you.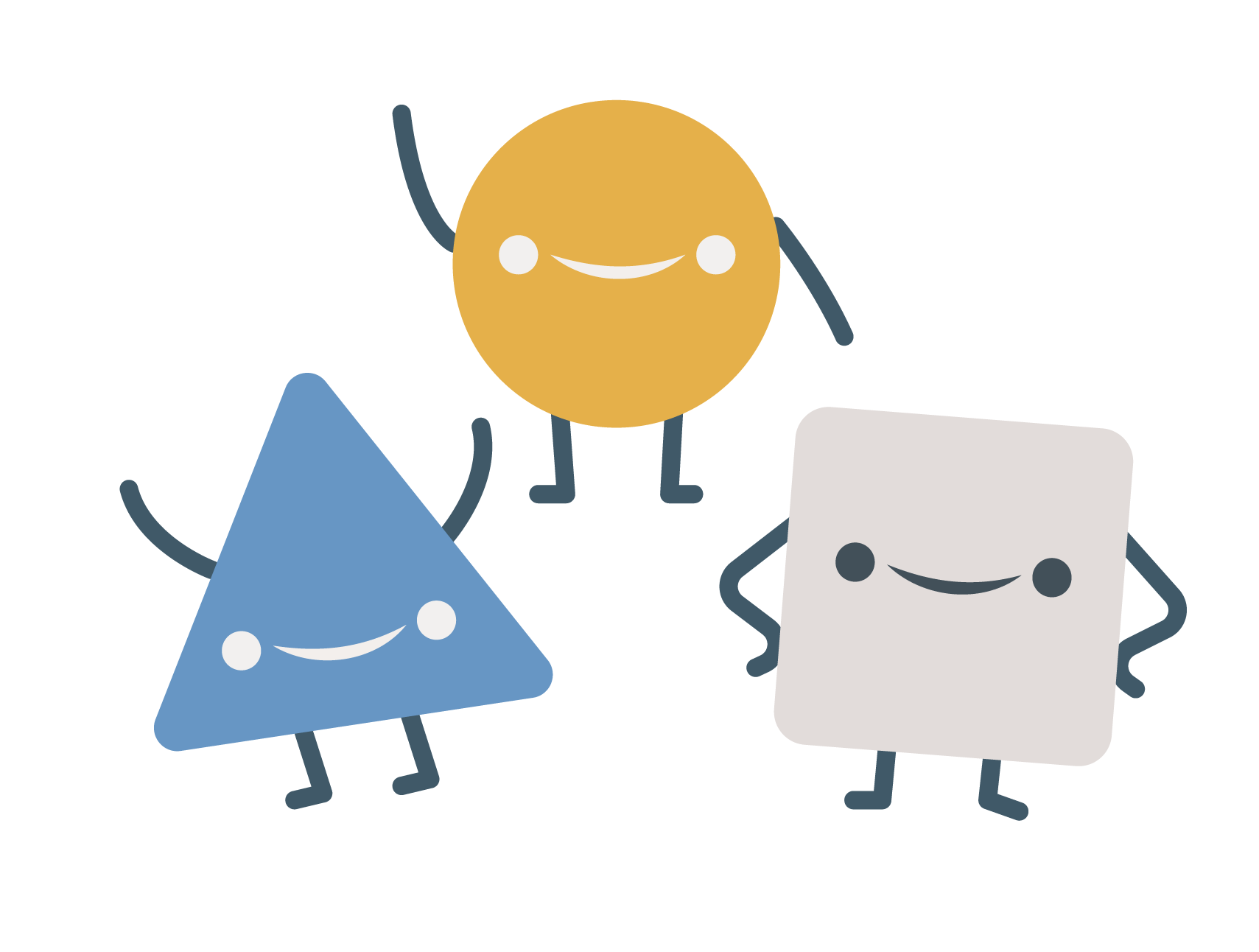 1. Life skills through Art
One of the learning domains under our Starbeam framework is "Aesthetic and Creative Expression". Guided by the "Nurturing Early Learners" framework by the Ministry of Education, early childhood experts believe that immersion in the arts brings about several benefits for young children.
At Star Learners, we want our children to enjoy participating in art, learn how to express their feelings and emotions through mark making, and come to appreciate the arts as a whole. Through activities that nurture these, children develop creativity and imagination, and hone vital skills such as motor, cognitive, visual and problem-solving.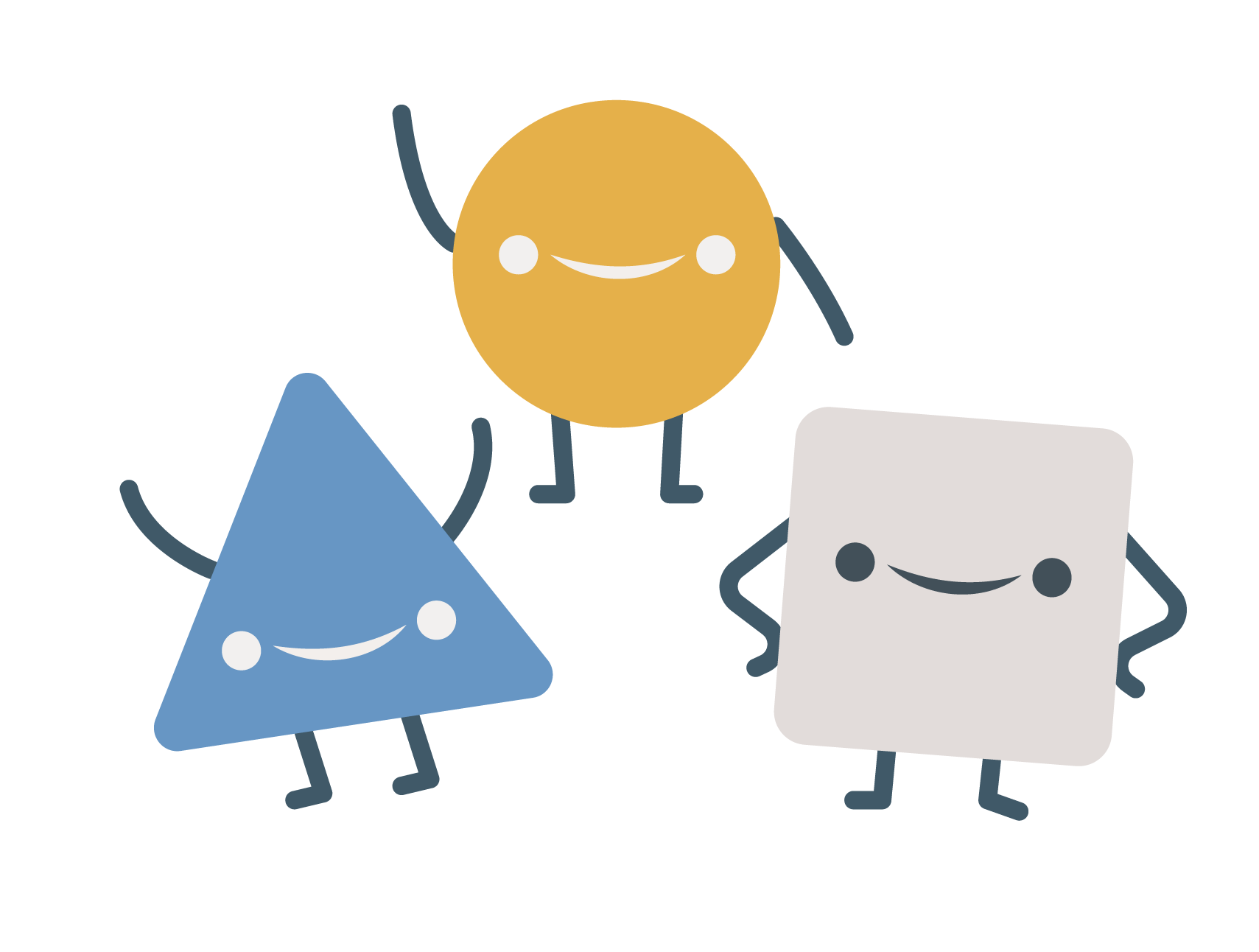 2. Promotes fine motor skills
Little hands need to develop dexterity and strength, such that they can go on to take on future activities such as writing and drawing. There are various tactile activities that can help refine the use of their small muscles — and what better way than to start off with fun ones like craftwork?
During craft lessons, children are provided with a variety of art tools such as colour pencils, crayon, chalk and paintbrushes. As they grip and learn how to manipulate these tools, they inevitably develop better control of their fingers and thumb.
Often, children are encouraged to express themselves through simple mark making, which can take the form of lines, dots, shapes or patterns. Such mark making helps provide the foundation for early writing and drawing.
As they progress, children also will be exposed to more complex tasks like cutting and pasting. Through this, they develop hand-eye coordination and also learn how to coordinate both hands, which sets them up for future tasks such as buttoning their shirts or feeding themselves.
3. Helps with cognitive development
While it is no surprise that arts and crafts can hone one's creativity, do you know that it is also a great way for children to practise focus? 
The process of creation is one that requires concentration. As children discover that their output is linked to length of focus and detail they dedicate to their input, they are more willing to pay attention to what they do for best results.
They may also start to hone critical thinking skills as they make a mental plan of the craftwork they intend to create. Problem-solving skills also come into play when they learn how to overcome challenges while following through with their intended plan e.g. if the crayon they wanted to use is no longer available.
While experimenting with how to handle these crafty situations, our children are encouraged to make their own assessments, and engage their minds in a discovery of "how" and "why". Often, we observe that they can come up with innovative ways to handle unexpected outcomes!
4. Encourages self-expression and boosts self-esteem
Art allows children to freely express themselves, as they learn how to communicate visually. This is especially important for children who are still not yet verbally fluent.
At Star Learners, various materials are available for children to let their artistic selves shine. Washable paints, easels, coloured paper, ice cream sticks and even toilet paper rolls are transformed into wonderful artworks by the little ones! 
Instead of being told what to draw or do, the product is often child-directed. That is why children are often very proud to show off their artwork. The very process of expressing themselves through creation can be a great boost to their confidence, which is crucial for development in the early years.
5. Develops social skills
Art and craft lessons offer children a chance to learn and grow together in a fun and creative environment. In addition to individual work, our children are also involved in the ideation and creation of craftwork as a team, as we nurture Open collaborators. 
Our annual Star Project brings together children in the entire cohort, or school, to work on an output based on a chosen book or theme. In the process, they brainstorm and express their ideas to one another, as well as learn how to compromise or even combine their ideas. As they work on the final product as a team, children also learn to socialise, take turns, and cooperate with one another to achieve their desired outcomes.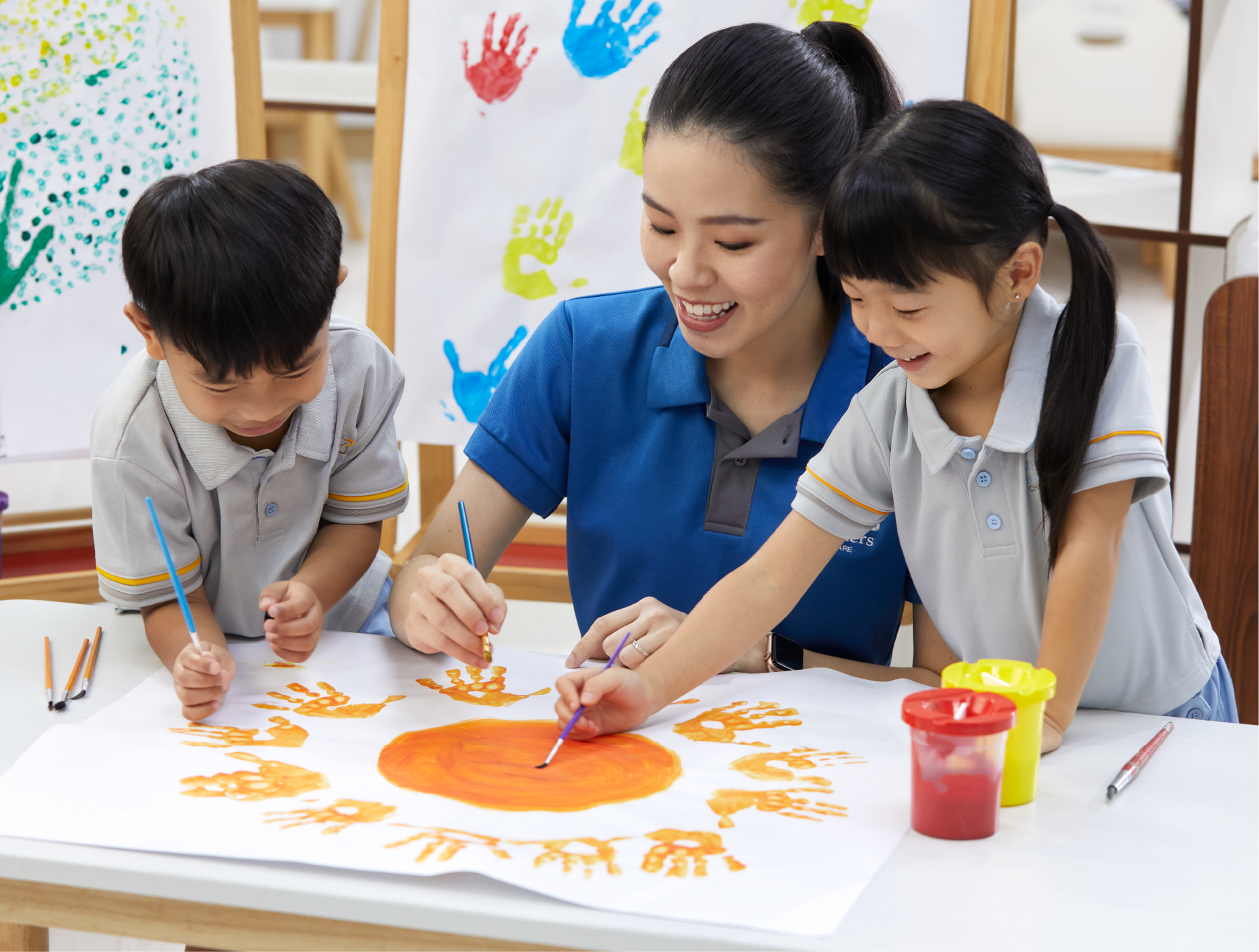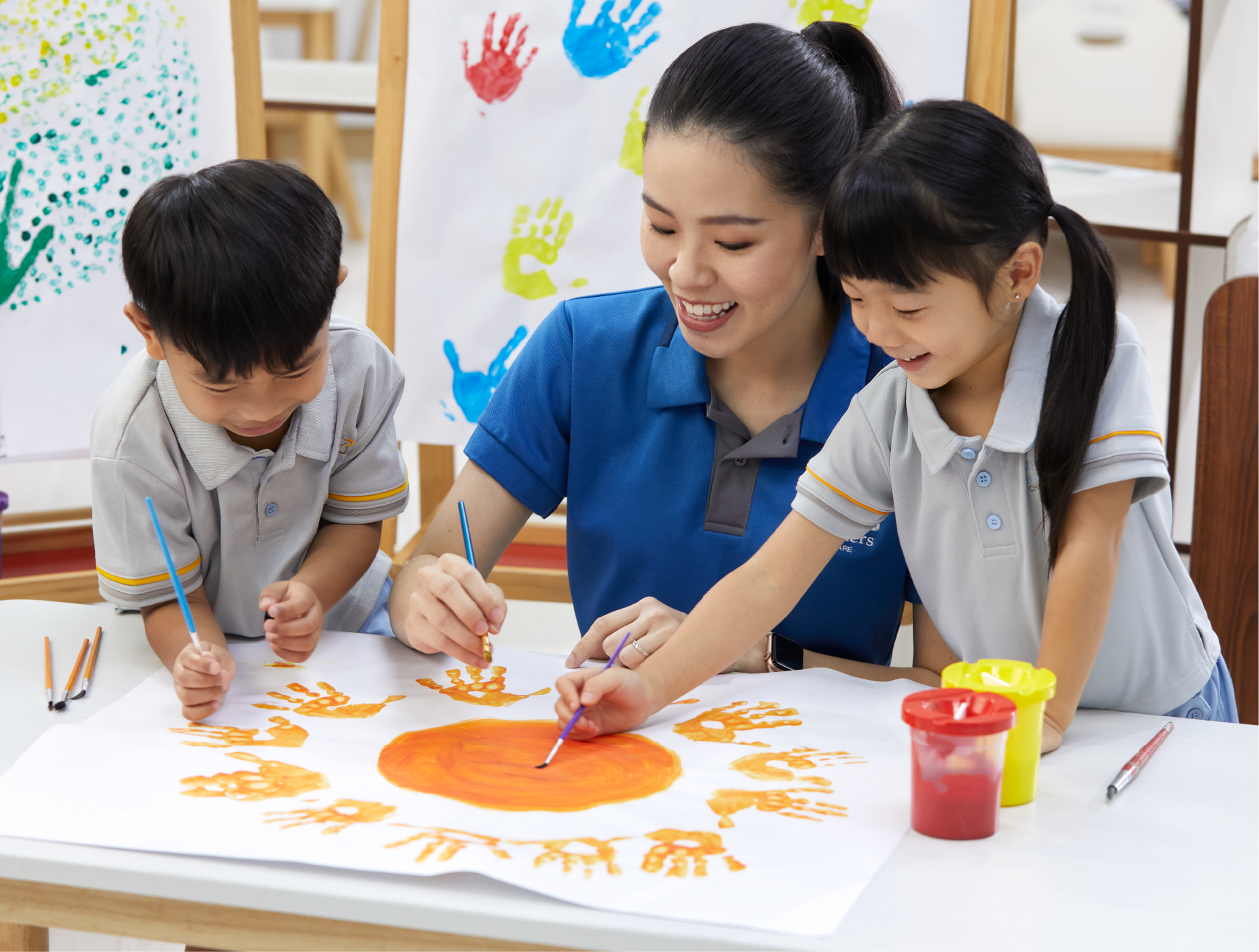 Trust in the benefits of arts and crafts
Various research and studies have shown how and why arts and crafts are important for development in the early years — and that is why preschools like us focus so much on craftwork!
At Star Learners, lessons in arts and craft are fixtures in our programmes. They synergise with our literature-based approach for an immersive and impactful way of learning.
Want to learn more? Register your interest for a personalised school tour at any of our 43 Star Learners centres island-wide now!