Tan Meng Wei
Chief Executive Officer
As the world continues to evolve at breakneck speed, it is no longer sufficient for our young ones to be academically ready. At Star Learners, we strongly believe in helping them develop essential skills that will take them way past their early years – and our proprietary literature-based curriculum does just that. Harnessing the power of stories, we engage our little ones and empower them to think critically, creatively, and most importantly, empathically. Our promise is to raise the next generation of heroes who care not just for their world, but also beyond.
The leadership of Star Learners is diverse but we are all parents ourselves. We understand the challenges you face as your child is growing and seek to be that partner in your parenting journey. Above all, we are guided by our corporate values and an intrinsic desire to help bring out the best in every child.
All four of my children are Star Learners alumni and I am more than proud of how far their learnings in their early years have taken them. I am confident your child will get the most out of their preschool years with us too.
At the heart of Star Learners, we believe in Inspiring Heroes.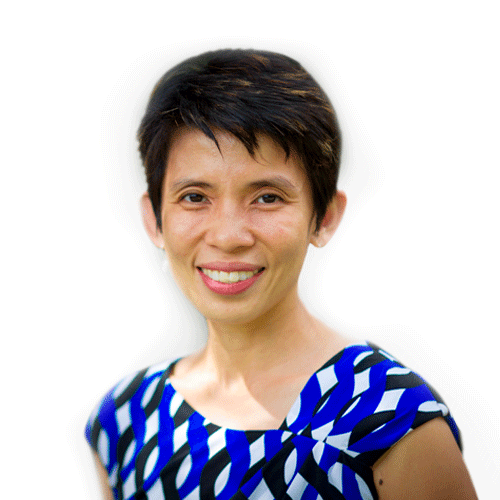 "There is just so much depth to picturebooks. I have seen how stories have nurtured empathy in our children, as they take perspectives and learn to understand and accept differences."
Dawn Lim, mother of four
Head, Curriculum
"Driven by our commitment to excellence, we continually train and develop our team of early childhood professionals to provide the best of care and education to every child."
Sharon Teo, mother of one
Head, Operations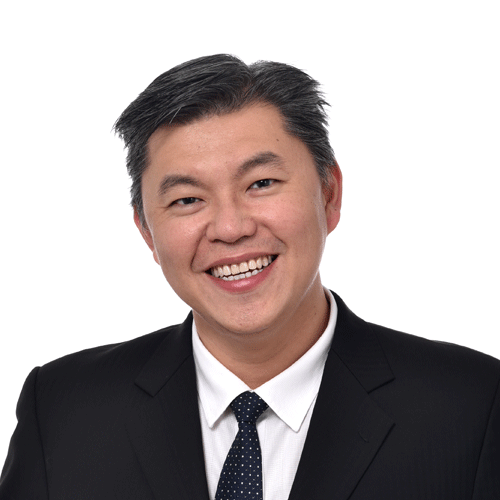 "The best outcomes for a child can only be achieved with strong home-school partnership. To propel that, we develop tech solutions such as our Parent App to provide ease of communication between educators and parents."
Poh Soon Tat, father of two
Head, Business Strategy & IT
2003
The Year of Establishment
First Star Learners centre at Eunos
2010
Launched Castle on a Cloud
A financial aid programme to alleviate the burden on single-mother households
2012
Launched Stanley Starfish
A proprietary character-building programme, in line with belief of raising children with strong values
2015
Launched Literature-based Curriculum
Introduced the use of authentic, award-winning children's literature as our core curriculum
2016
Appointed ECDA Partner Operator
Sealed our commitment to affordability, accessibility and quality of infant and child care services
2016
Opened largest centre at Yung Ho
Built to serve over 250 families in one of Singapore's largest neighbourhoods
2018
Unveiled new brand logo and tagline
Cemented Star Learners' belief in Inspiring Heroes
2018
Launched Starbeam Framework
A distinct and proprietary framework to achieve holistic development via the power of stories
2018
Launched Star Learners Parents App
Developed tech tools to nurture and propel home-school partnership
2019
Launched eShop
Continued investments in tech solutions for fuss-free administrative processes
2020
Appointed Partner Operator for 2nd term
Dedicated to quality of preschool services for the next 5 years
2021
Best Preschool for Literature-based Curriculum
Awarded by Best In Singapore
2022
Best in Literature-based Curriculum
Awarded by Parents' World, Singapore's #1 Parenting & Lifestyle magazine
These awards presented to us are a strong testament to our commitment to quality.