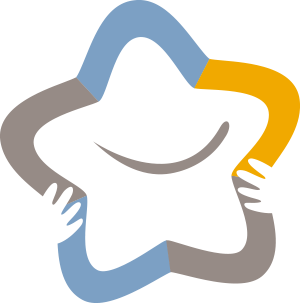 More than just a child care.
For the past 20 years, we have dedicated ourselves to ensuring we provide the highest standards of care and education for our children. But we are more than just that.
Amidst diaper-changing, story reading, nap times and outdoor adventures, we want to inspire our children to greater things.
Our literature-based curriculum is thoughtfully designed to ignite valuable learning experiences in the early years. Besides building a strong foundation for literacy, we are invested in nurturing other important competencies. We want to help our children develop skills such as critical thinking, collaboration and communication—skills essential for the 21st century.
So leave your worries at drop-off; we promise to get your child ready to take on the world.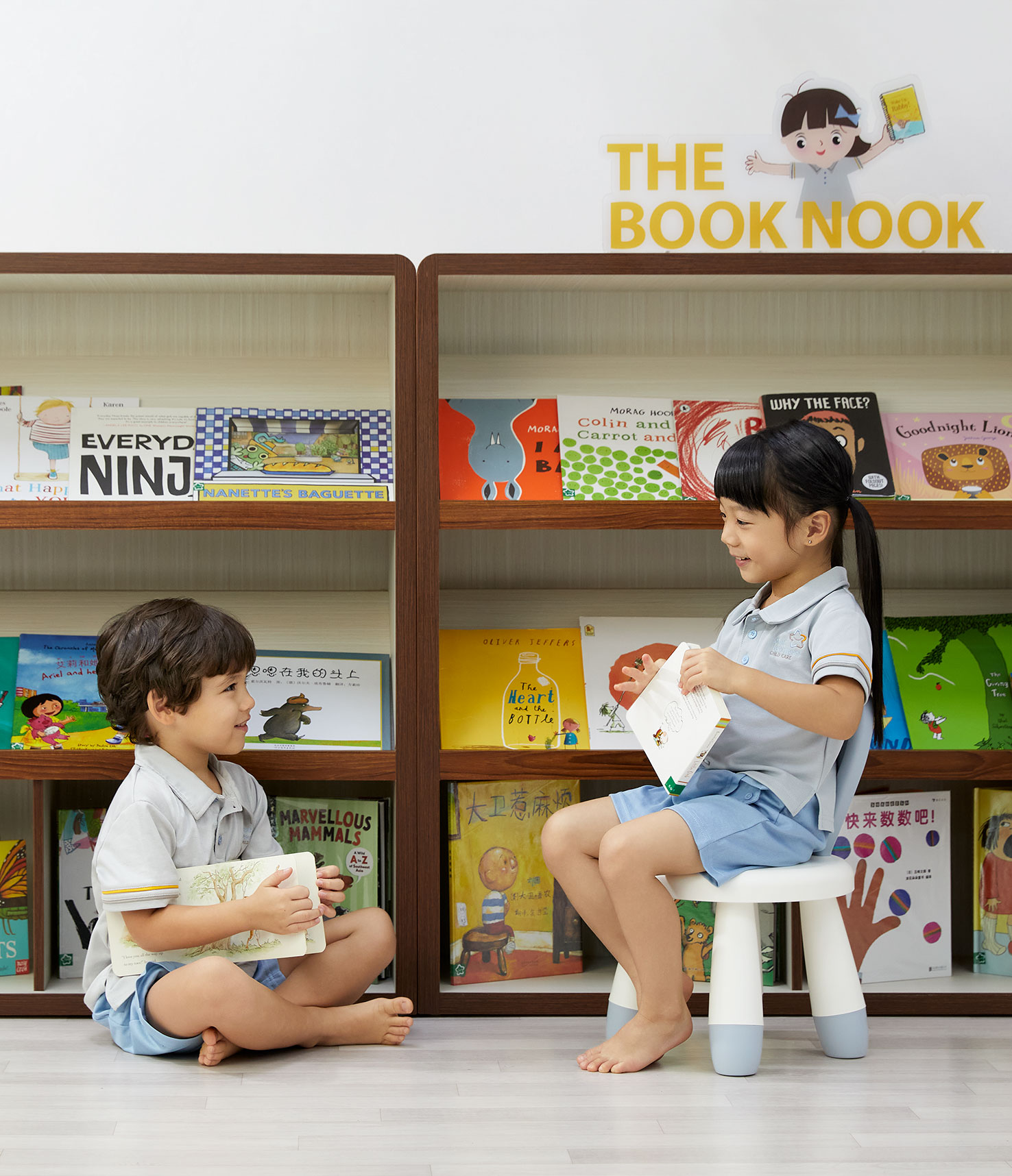 Our Commitment to Quality
Convenience
With 43 centres located all around Singapore, we want to be that home away from home for your child.
Cleanliness
Our centres more than meet government-stipulated standards for hygiene and cleanliness.
Costs
Every child deserves the right to education. We keep our fees low to enable that.
Caregiving
Over 600 dedicated early childhood professionals provide the best care to young children from 2 months to 6 years old.
Curriculum
Our literature-based curriculum coupled with an array of complementary programmes ensure children develop holistically in their early years.
Star Learners by the Numbers
2003
Year of Establishment
Our Family of Professionals
600
dedicated teaching and support staff
100
of teachers are ECDA-accredited
80%
of principals and teachers hold Diplomas and/ or higher qualifications
13000
picturebooks available for our early readers