Wondering what to pack in your little one's bag for the first day of infant care?
Your child's infant care centre might provide a list of items infants may need for a typical day.
You may find it assuring to prepare ahead and understand the importance of having each item. If you want a little help here, we have you covered. We'll go over our daycare essentials for infants with a handy checklist of must-haves and why they're important. 
Be sure to prepare all of these items in advance, so you don't feel rushed the day before the first day of school and risk forgetting something your baby needs.
Here's our recommended baby essentials checklist for daycare!
1. Disposable Diapers
Diapers are changed every 2 to 3 hours if your child is a young infant. Depending on the age of your baby, this may add up to 8 to 12 diapers a day.
Pack only disposable diapers and changing supplies. For hygiene purposes, most infant care centres are unable to help keep soiled diapers in wet bags.
2. Wet Wipes and Nappy Cream
Wet wipes are absolutely essential for diaper changing. They provide gentle care for your baby's skin while ensuring hygiene.
It's important to thoroughly clean the skin, especially after every soiled diaper change. As you can tell from our estimate of how often babies' diapers have to be changed, caregivers will go through a lot of wipes in a day.
More than just the frequency of diaper changes, you would also have to ensure sufficient wipes to avoid contamination.
Look for and use wipes that are easy on the skin. Using gentle wipes can help make this job quick and simple.
Packing a nappy rash cream is essential as well. This can protect your baby's skin from irritations and soothe redness.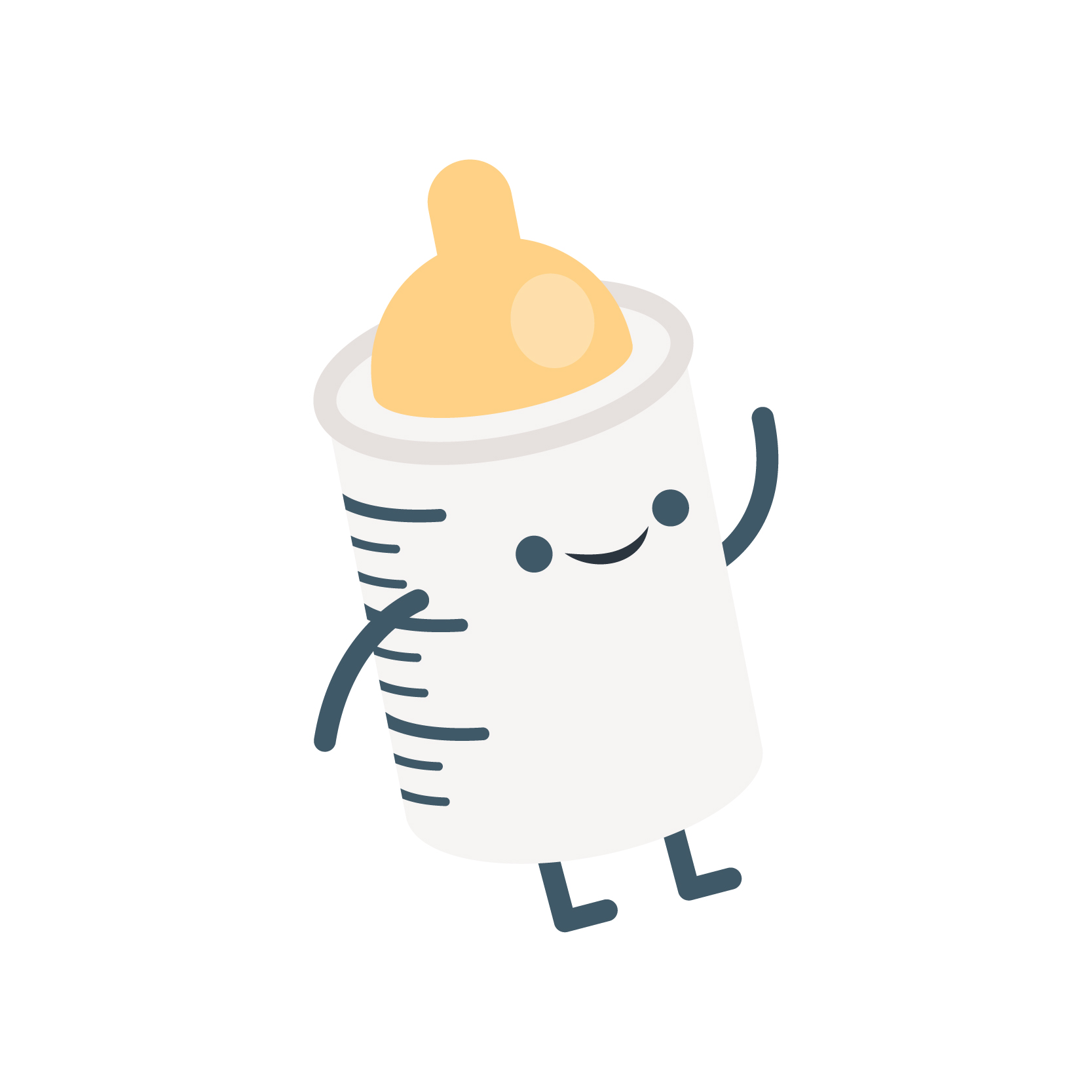 3. Milk and Bottles
This is pretty much a given: you'll need to pack feeding supplies among other daycare essentials.
Depending on the duration your little one will be at infant care, you'll need to bring baby bottles, breast milk storage bottles or formula milk powder dispensers. Choose those that support easy use and prevent spillage. 
Pre-measure and pack the necessary amount of formula milk powder required for each feed.
For breast milk, fill in bottles and label them with your child's name before passing them to the infant care centre. It is best to opt for storage options that can be warmed up directly after being thawed so that educarers do not have to pour breast milk out from storage bags and risk contamination. Most centres have a refrigerator to keep breast milk cool and have the tools necessary to warm the milk up before feeds.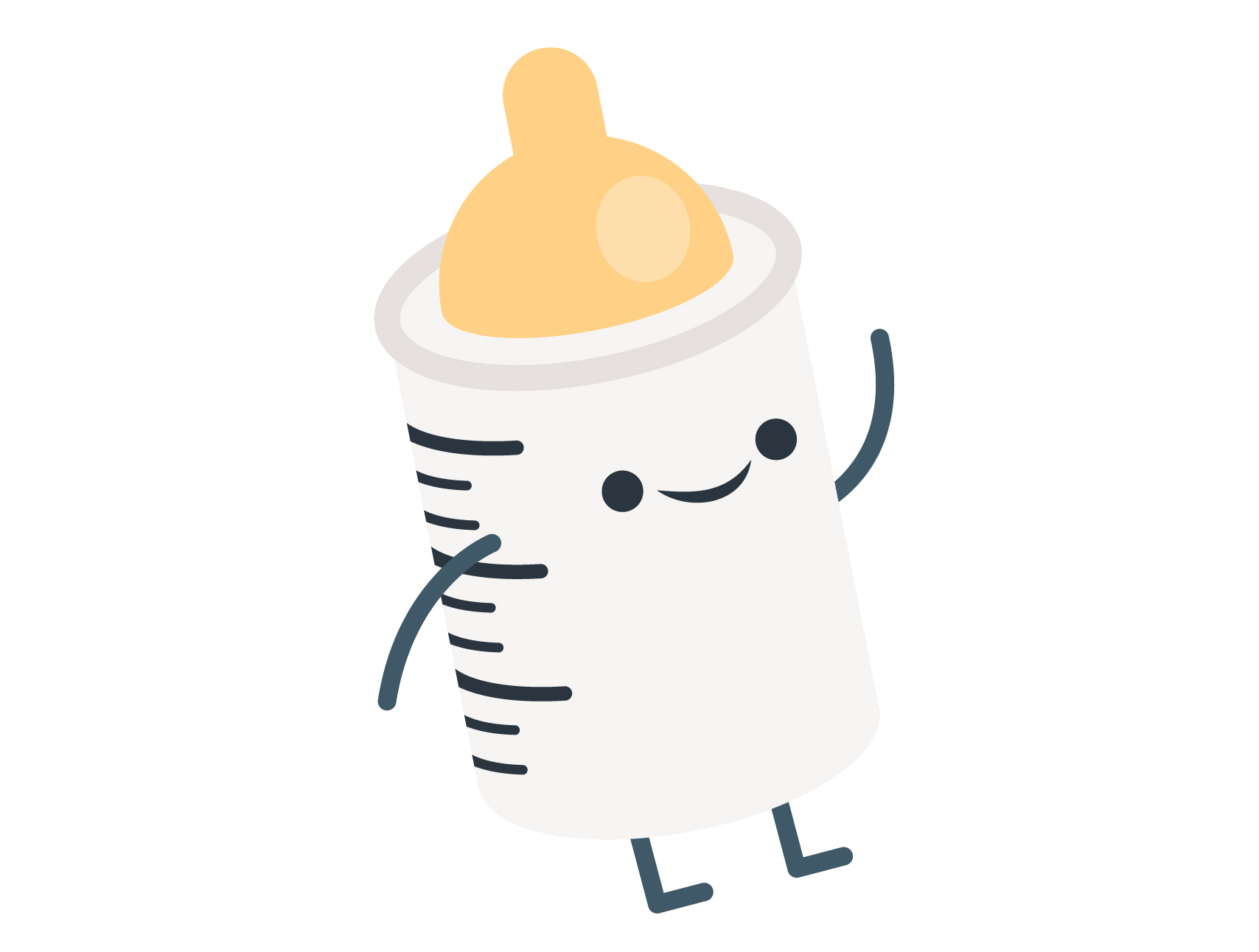 4. Soothers
Bring along an item that can help soothe your little one, like a small swaddle, a favourite blankie or even your baby's chou chou.
Some babies are happiest when they're sucking on something. In fact, most babies tend to sleep with pacifiers — if yours does, be sure to pack a spare or two!
5. Baby Oil or Cream
Baby oil is a fantastic moisturiser. This is important as most infant care centres are air-conditioned, which keeps babies cool but the cool air can also take away moisture from their skin.
If you want to keep your baby well-moisturised, prepare baby oil or cream. It's especially useful after a shower to ensure your baby's skin remains soft and hydrated.
A warm baby oil massage is also the perfect post-bath-time ritual to help infants settle down. This soothes and gets them ready for bed.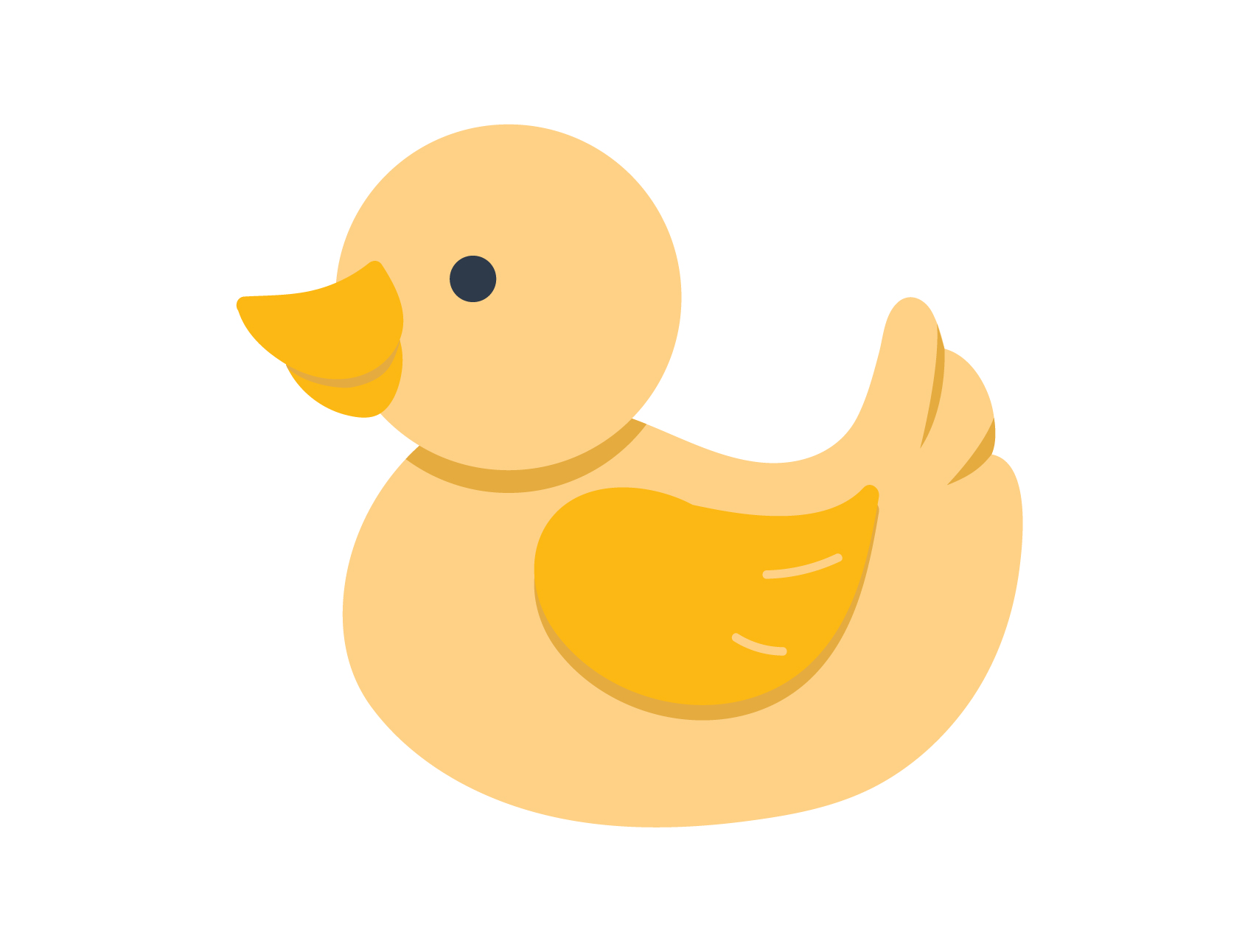 6. Bath Supplies and Extra Clothing
Essentially, you will need these items for your baby's bath:
Bath towel

Face towel

Baby cleanser 

At least 3 sets of clean clothing for outfit changes, including shirts, pants, pyjamas, socks etc.
Things might get messy and dirty as the day goes by; an ill-timed burp can soil your baby's clothes!
In these instances, having an extra set of clothes packed could make all the difference. Remember to include a wet bag to hold your little one's soiled clothes — we want these kept away from the other clean items in the bag!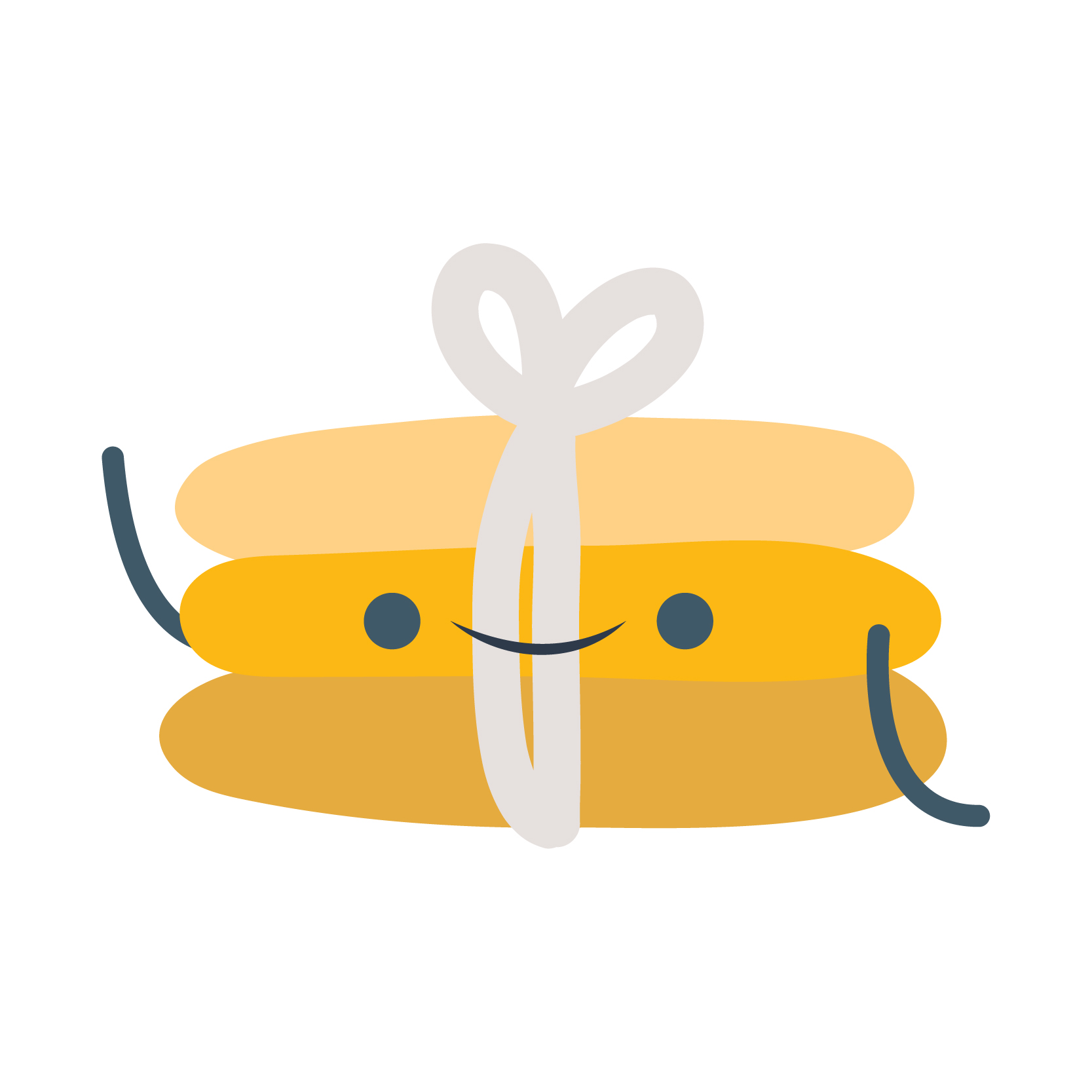 7. Nap Supplies
If possible, pack along whatever your baby needs for a good sleep. It can be mattress covers, a small comfort item, and even a blanket or sleep sack to keep your baby warm.
If the centre is air-conditioned, you may want to add a few more items such as a long-sleeved shirt and some socks.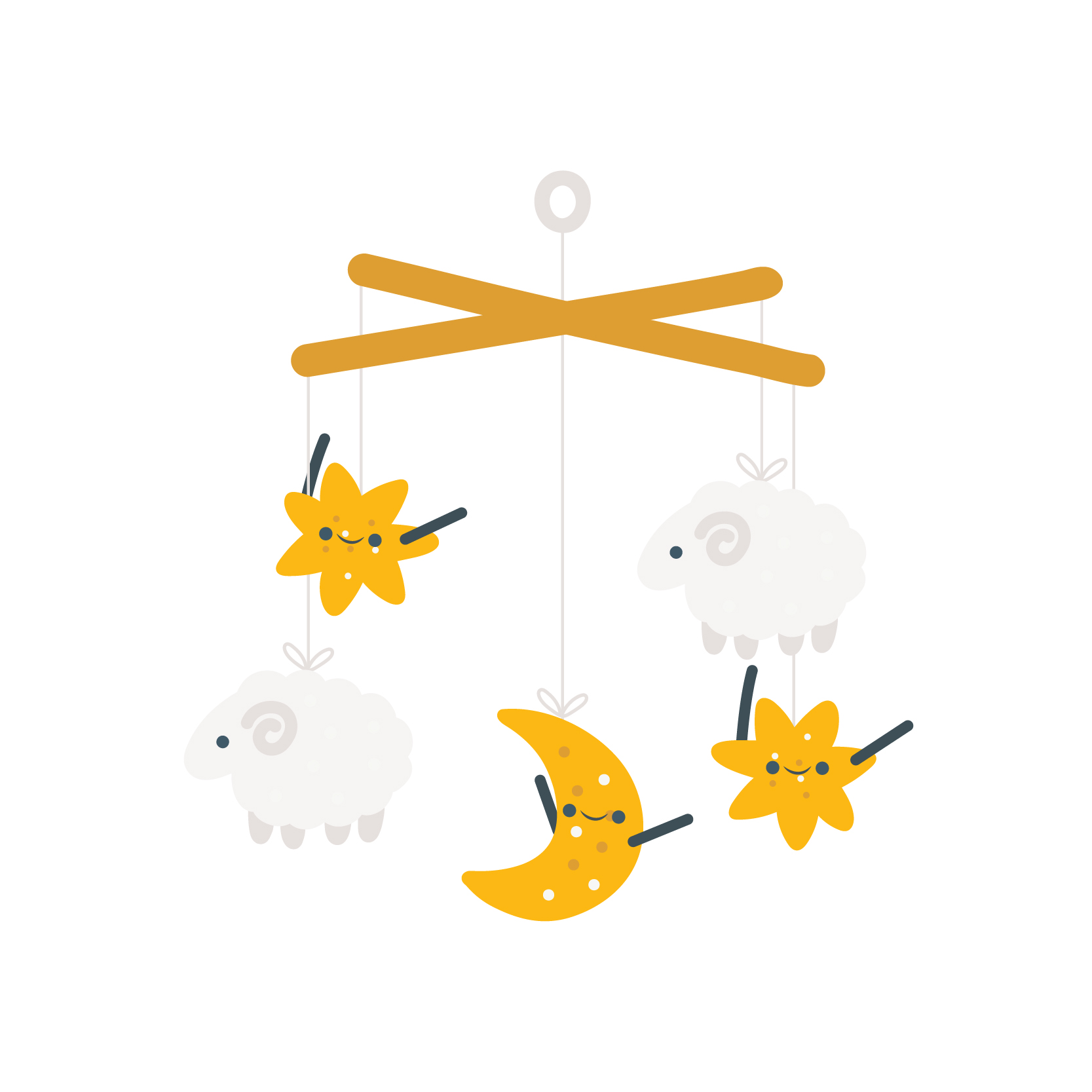 Some Final Tips for Your Infant Care Bag Prep
The packing process can be straightforward and smooth! With this list and some tips below, you should be more than prepared for the first day of infant care. 
Firstly, go over your daycare essentials checklist to ensure you have everything packed. Let's not miss out on anything that is crucial for your baby's positive experience at the centre.
Secondly, label all belongings! This helps you and the infant educator find things efficiently and keep your baby's gear from being mixed up with other babies'.
Looking for reliable infant care? Register your interest for a personalised school tour at our Star Learners centres and we'll show you how we can care for your baby too.