You probably have heard the terms "Partner Operator" or "POP" in your search for a preschool. What exactly is a Partner Operator (POP)? We get this question a lot, as Star Learners is one of the appointed operators under the Early Childhood Development Agency's (ECDA) Partner Operator scheme.
To know what the POP scheme is all about and how Partner Operators like Star Learners benefit both parents and children in terms of preschool programmes and fees — read on!
What is POP?
Introduced by ECDA in 2016, the POP scheme is a government-funded plan designed to enhance preschool affordability. The idea then was to support mid-sized and smaller childcare operators while making infant care and childcare more accessible to Singaporeans.
ECDA provides funding to selected partner operators. In exchange for that funding, childcare centre fees at these POP centres are to observe specific fee caps set by ECDA. 
For POP centres like Star Learners, for example, full-day infant care costs only $1400 (before GST) due to the fee cap. That's considerably lower than what parents would pay for comparable-quality infant care services.
These fee caps have changed since the first POP term, which was from 2016 to 2020. For example, full-day childcare services then were $800 before GST. Under the second POP term, the cap for the same service is $760, similarly before GST.
In January 2023, the affordability of childcare services was further enhanced. Instead of paying $760 per month for full-day childcare services, Singaporeans will now only have to fork out $720 monthly, before GST.
We'll go over the fee caps in more detail later. For now, it's enough to say that childcare centres under the Partner Operator scheme are your answer to affordable quality childcare.
How will ECDA's POP scheme benefit parents?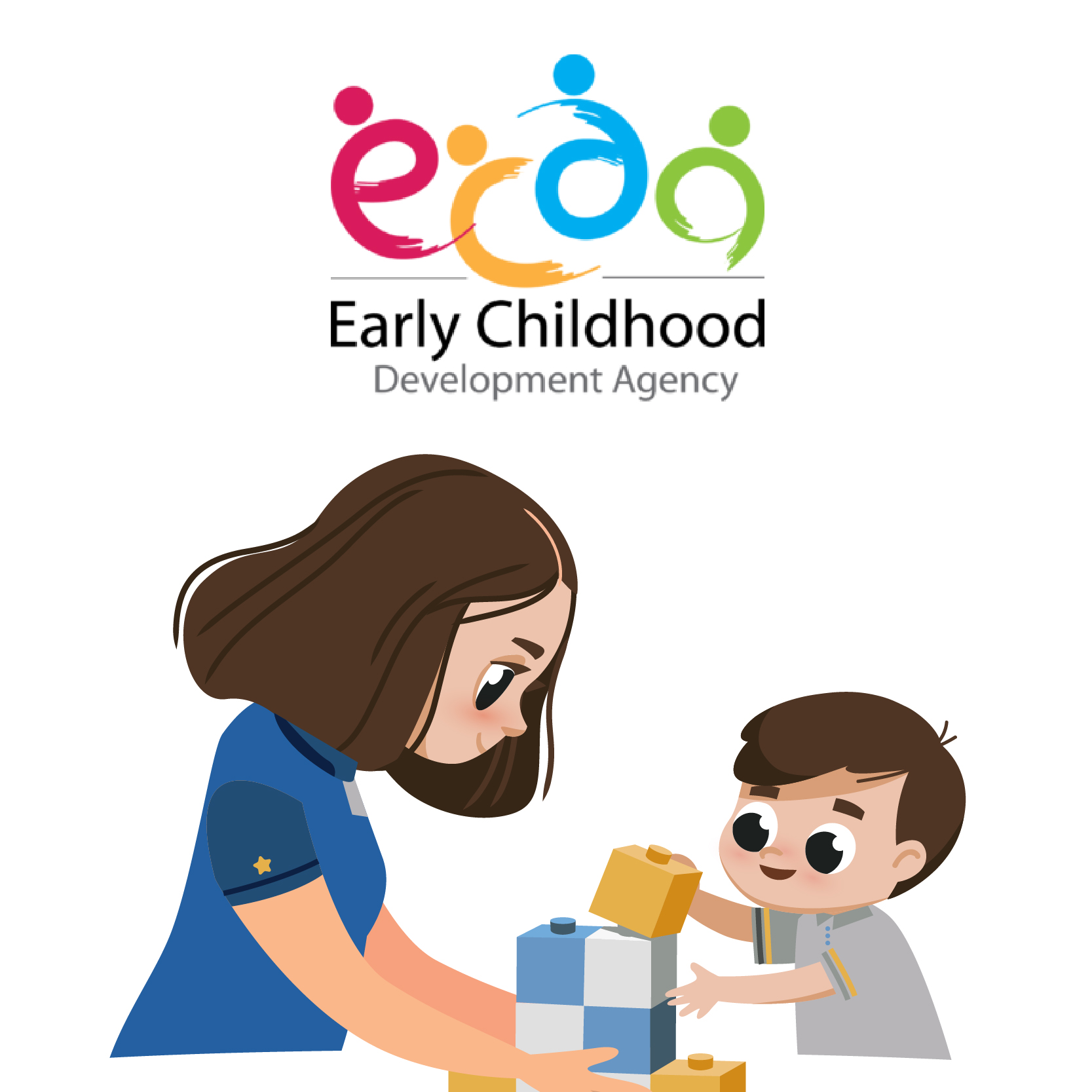 Besides savings, parents can also be assured of high-quality childcare programmes by POP centres. Under the POP scheme, operators are also committed to:
Investments in improving and upholding quality through the Singapore Preschool Accreditation Framework (SPARK)

Continual strengthening of organisational capabilities

Supporting continuing professional development opportunities for centre leaders and preschool educators
The selection of Partner Operators by ECDA is a rigorous one. The agency only chooses operators that are more than able to meet the various requirements of the POP scheme in providing accessible, affordable and quality childcare services in areas of demand.
With your child enrolled in a Partner Operator centre, you can be sure you are definitely getting the most bang for your buck.
School Fees after the POP Scheme
Childcare centres appointed under the POP scheme are funded by ECDA. The funds help to defray their operational costs and enable them to abide by fee caps set out by ECDA. 
Here's an example of what infant care and childcare fees are like at a POP centre. Under the new term of the POP scheme (2021-2025), school fees at Star Learners have been reduced according to the fee caps below for children who are Singapore Citizens: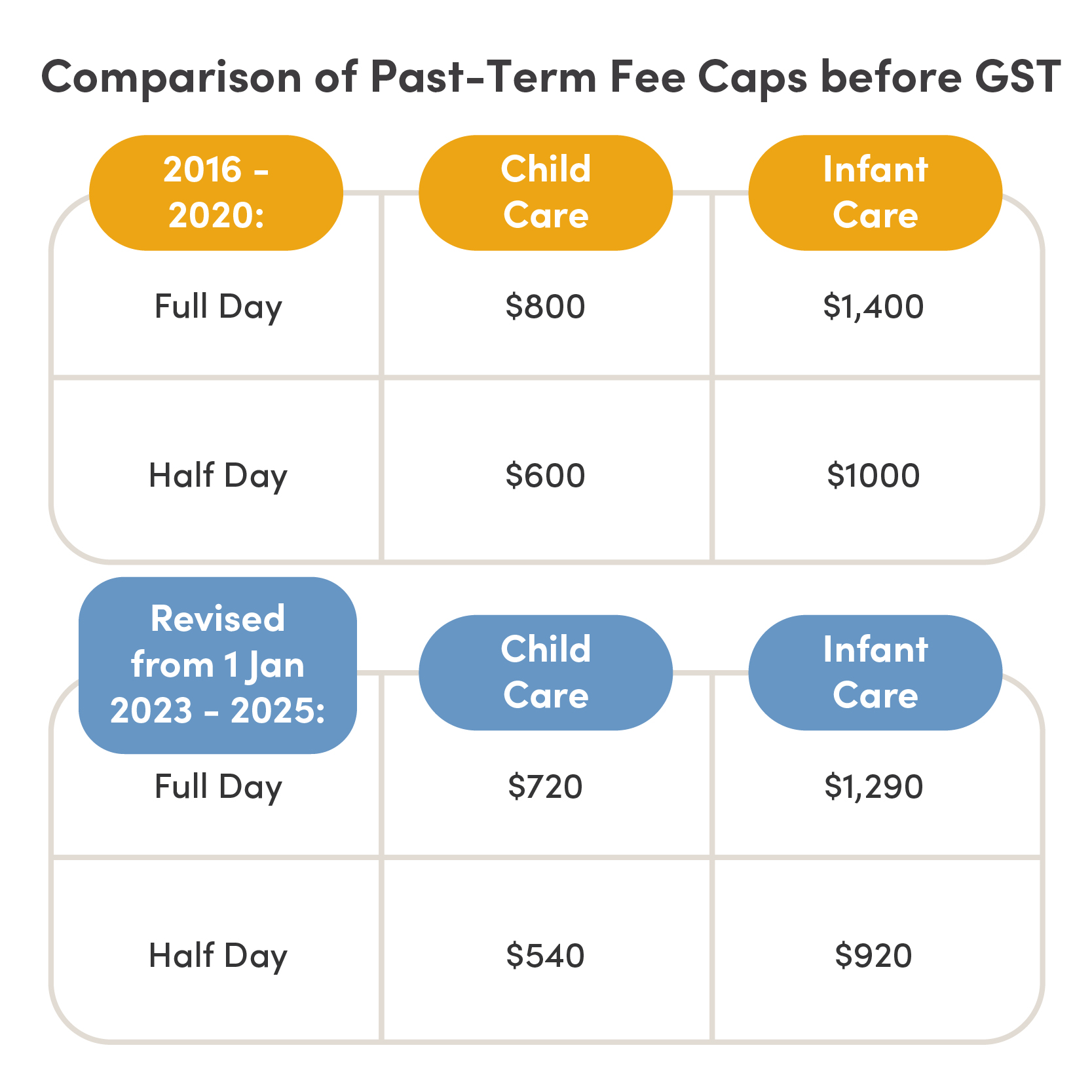 Get quality yet affordable child care with POP preschools

The POP scheme is one that many Singaporean parents and children can benefit from. It provides them with easy access to quality infant care and childcare programmes, at fees that are more affordable than before.
As an ECDA-appointed childcare operator with the largest number of centres under the POP scheme, Star Learners is also committed to providing accessibility. With 43 centres island-wide, it aims to enable Singaporean children, no matter their circumstance, to experience quality childcare programmes. 
To find out more about the POP scheme in greater detail, EDCA's frequently asked questions (https://www.ecda.gov.sg/parents/choosing-a-preschool/pop) can be useful for keen readers. 
Or, to get started, simply contact us and allow us to help answer your burning questions! 
Register your interest for a personalised school tour at any of our 43 Star Learners centres island-wide today.
Find a centre near you