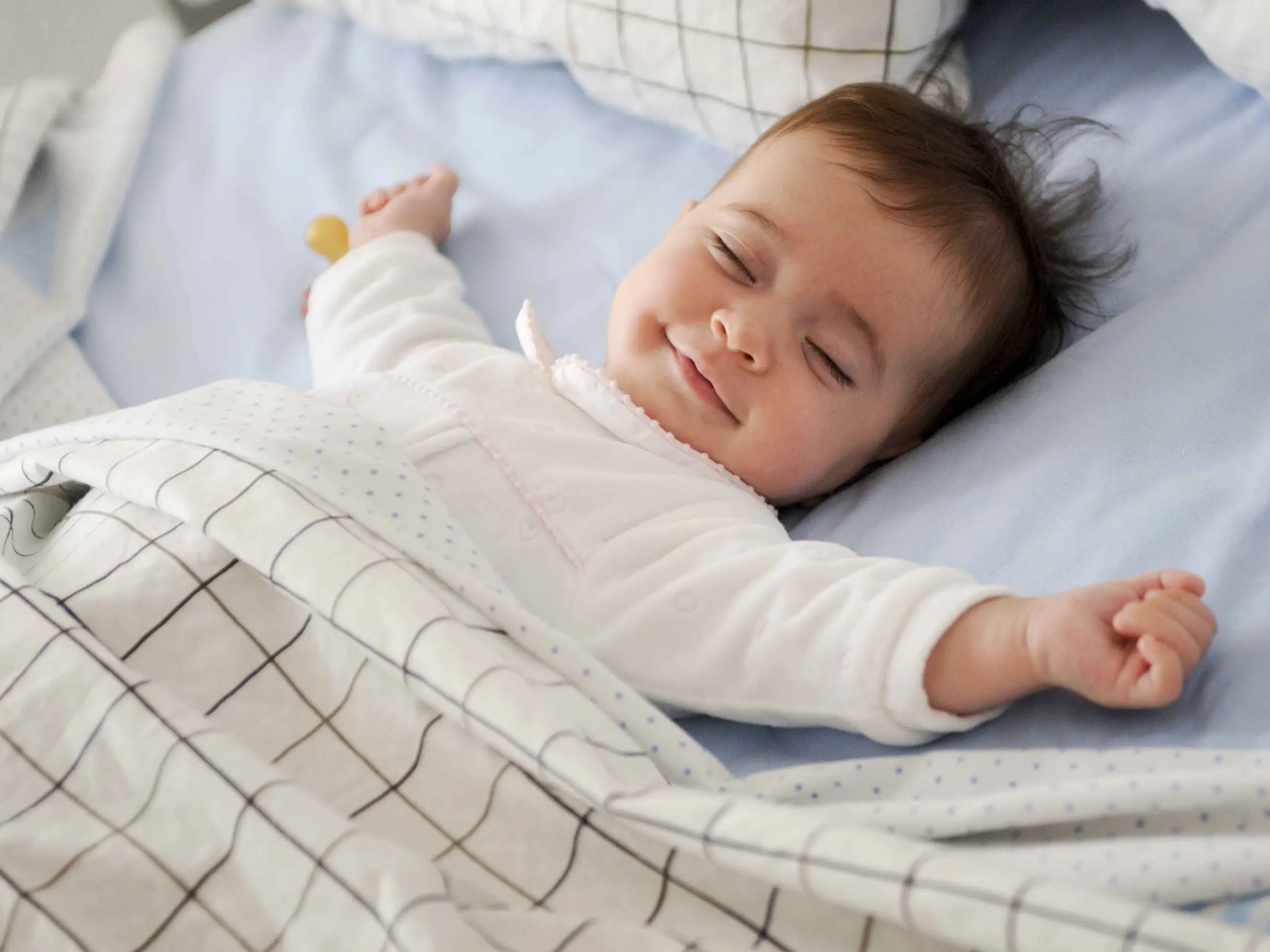 Raising heroes of tomorrow
Heroes who care for their world and beyond
Star Learners offers half-day and full-day programmes for infants 2 months to 17 months old.
To support infants' development, our qualified infant educarers make meaningful connections and build strong bonds with our little ones. They are also introduced to the wonderful world of stories to ready them for Star Learners' literature-based approach when they progress to Playgroup level.
Your little ones' home away from home
On a typical day in Star Learners, your baby will be exposed to songs, stories and opportunities for sensorial exploration. You can expect your child to be immersed in multiple learning areas through our activity-based lessons. Our team of infant educarers will also engage your baby in responsive daily routines, allowing him/her to feel safe and secure, as he/ she explores confidently.
01
Early language & Pre-literacy
03
Motor Skills Development
Arrival
Health Check/ Interaction Time/ Free Play
Activities
Song & Rhymes/ Story Time/
Motor Skills Development
Routine Care
Shower/ Diaper Change
Activities
Song & Rhymes/ Story Time/
Motor Skills Development
Routine Care
Diaper Change/ Milk Feed
Free Play/ Home Sweet Home
Star Learners is an appointed Partner Operator.
Under the Partner Operator scheme (POP) by the Early Childhood Development Agency (ECDA), school fees are capped to ensure child care and infant care services are kept affordable for Singaporean children.
Click here for more information on subsidies and fees for PRs and foreigners.
Singaporean
Infant Care
Full Day
1330
Half Day
950
Created by a team of specialised chefs, our menus are approved by the Health Promotion Board to ensure your baby consumes the daily nutrition he/ she needs.
Here's how meals are prepared for over 3,500 young ones every day.
Our infant care programmes are available at Rivervale, Tanjong Pagar, Woodlands 888 and Yung Ho.