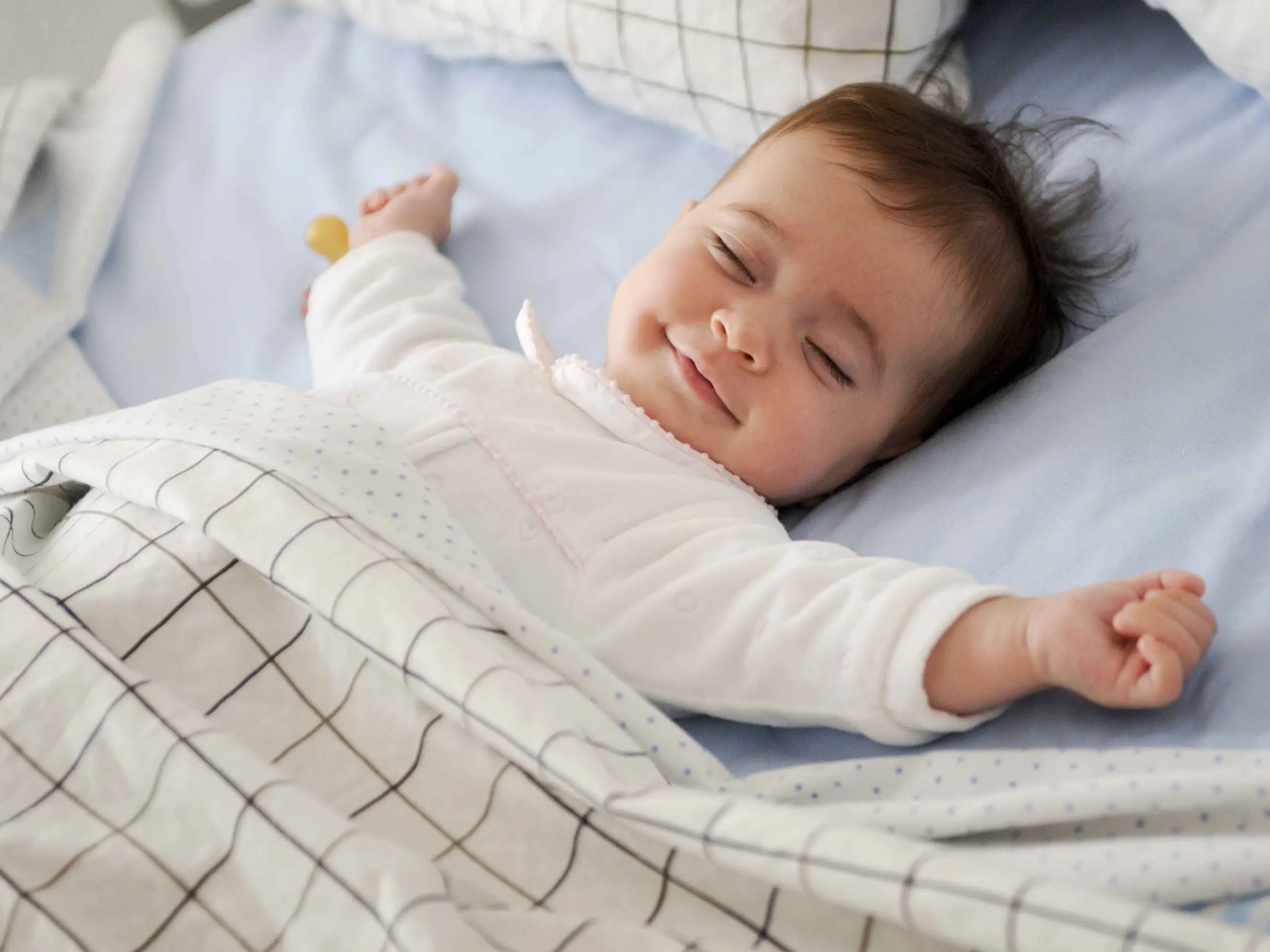 Raising heroes of tomorrow
Heroes who care for their world and beyond
Star Learners offers half-day and full-day Infant Care programmes for infants from 2 months to 17 months old.
To support your infant's development, our qualified infant educators make meaningful connections and build strong bonds with your little one.
Our Infant Care programme will introduce your baby to the wonderful world of stories to ready them for Star Learners' literature-based approach when they progress to Playgroup level.
Star Learners @ Bukit Batok has journeyed alongside us the past 7+ years - allowing us to entrust our 3 children to the care of the school throughout their pre-school years.

Andrew & Amy

Parents of Star Learners, Bukit Batok
During her time at Star Learners, she learnt a lot from Ms Jessica and Huan Lao Shi, and these skills have helped her adapt well in primary school.

Tan Yixi

Parent of Star Learners, Thomson
Star Learners' curriculum encompasses not just academic competency but also overall character moulding. We are extremely thankful for the care and support provided at Star Learners!

Sooraj & Sheethal

Parents of Star Learners, Sengkang
My daughter has progressed by leaps and bounds and comes home eager to go back to school each day - an ethos Teacher Pauline wanted to instil in all children.

Mr Su

Parent of Star Learners, Bishan
My kids are picky eaters but according to them, the food served at the centre tastes delicious! At home, they would request for me to cook something similar, so I know they thoroughly enjoyed the nutritious meals provided!

Joyce Chong

Parents of Star Learners, Elias
My son joined Star Learners in 2020 and had difficulties in understanding English. Under the guidance of his teachers, he was able to communicate in English in just a few months. As a new mother in Singapore, I am very happy and appreciative of the support and effort by the team at Yio Chu Kang.

Sylvia Wang

Parents of Star Learners, Yio Chu Kang
What I love most about this school is their loving and wonderful teachers and staff. Never a moment of regret sending my three kids there! The school's curriculum is amazing at helping my kids build self-confidence, social skills and communication skills. The communication with the teachers has also been great since day 1. Thank you Star Learners @ Tampines!

Marliana

Parent of Star Learners, Tampines
These awards presented to us are a strong testament to our commitment to quality.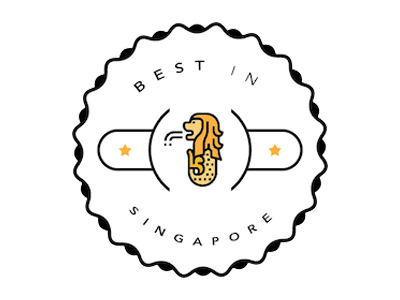 Awarded the Best Preschool for Literature-based Curriculum by Best in Singapore.
Awarded the Best in Literature-based Curriculum by Parents World, Singapore's #1 Parenting & Lifestyle magazine.
Awarded the Popular Choice Award 2021/22 by local search platform, Serious About Preschool.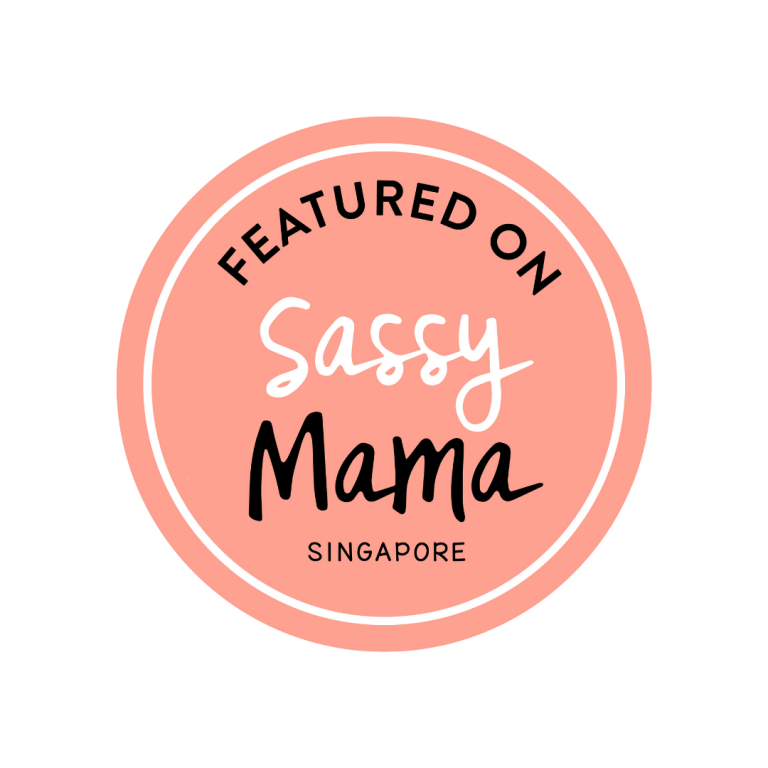 Featured on Sassy Mama's Preschool Guide 2022.
Your little ones' home away from home
A Day In Our Infant Care Programme
On a typical day in Star Learners, your baby will be exposed to songs, stories, and boundless opportunities for sensorial exploration.
You can expect your child to be immersed in multiple learning areas through our activity-based lessons.
Our team of infant educators will also engage your baby in responsive daily routines, allowing him/her to feel safe and secure, as he/she explores confidently.
01
Early language & Pre-literacy
03
Motor Skills Development
Arrival
Health Check/ Interaction Time/ Free Play
Activities
Song & Rhymes/ Story Time/
Motor Skills Development
Routine Care
Shower/ Diaper Change
Activities
Song & Rhymes/ Story Time/
Motor Skills Development
Routine Care
Diaper Change/ Milk Feed
Free Play/ Home Sweet Home
Star Learners is an appointed Partner Operator.
Under the Partner Operator scheme (POP) by the Early Childhood Development Agency (ECDA), school fees are capped to ensure child care and infant care services are kept affordable for Singaporean children.
Click here for more information on subsidies and fees for PRs and foreigners.
Singaporean
Infant Care
Full Day
1290
Half Day
920
Created by a team of specialised chefs, our menus are approved by the Health Promotion Board to ensure your baby consumes the daily nutrition he/ she needs.
Here's how meals are prepared for over 3,500 young ones every day.
Our infant care programmes are available at Rivervale, Tanjong Pagar, Woodlands 888 and Yung Ho.
Take a look at the locations of our 4 infant care centres and find the nearest one to you.