Our StarbeamTM Framework
StarbeamTM is Star Learners' distinct and proprietary framework. It is carefully developed to illuminate every child's path, so that they, in turn, become sources of illumination and become Heroes of Heart and Mind.
Heroes of Heart and Mind are:
Happy Learners
Who persevere because they enjoy and love learning
Empathic Thinkers
Who think critically and creatively, while being able to understand the feelings of others
Respectful, Confident Communicators
Who courageously speak up while being respectful
Open Collaborators
Who engage with others to understand and learn from different perspectives
Our Belief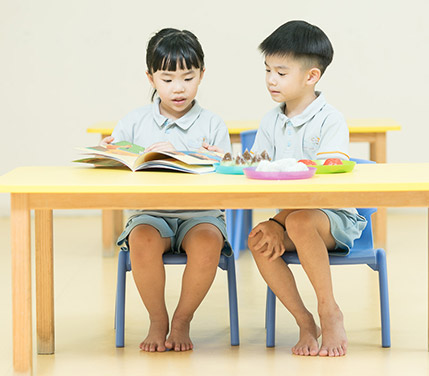 Our framework is founded on the belief that we inspire heroes through the power of stories. We harness the magic of stories to immerse every child in rich and exciting worlds where they tackle concepts and skills in multiple learning areas. Each featured story is thoughtfully curated from children's literature around the globe – opening a world of perspectives that will inspire children to become heroes of Character, Confidence and Creativity. Heroes of Heart and Mind.
Our Approaches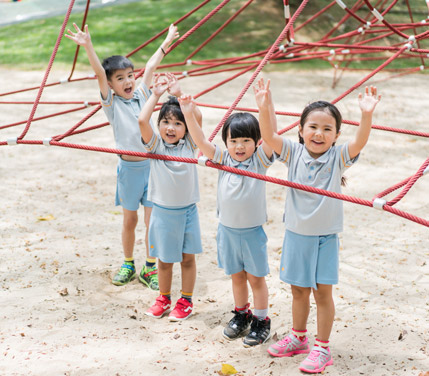 Our dedicated educators engage each child through our two Approaches.
Literature-based Approach delves into the different story elements (such as the characters' points of view, the setting, the conflicts presented) to engage a child's imagination while learning a combination of skills such as problem-solving, creative and critical thinking, and communication.
Activity-based Approach engages through active learning, where children play with purpose.